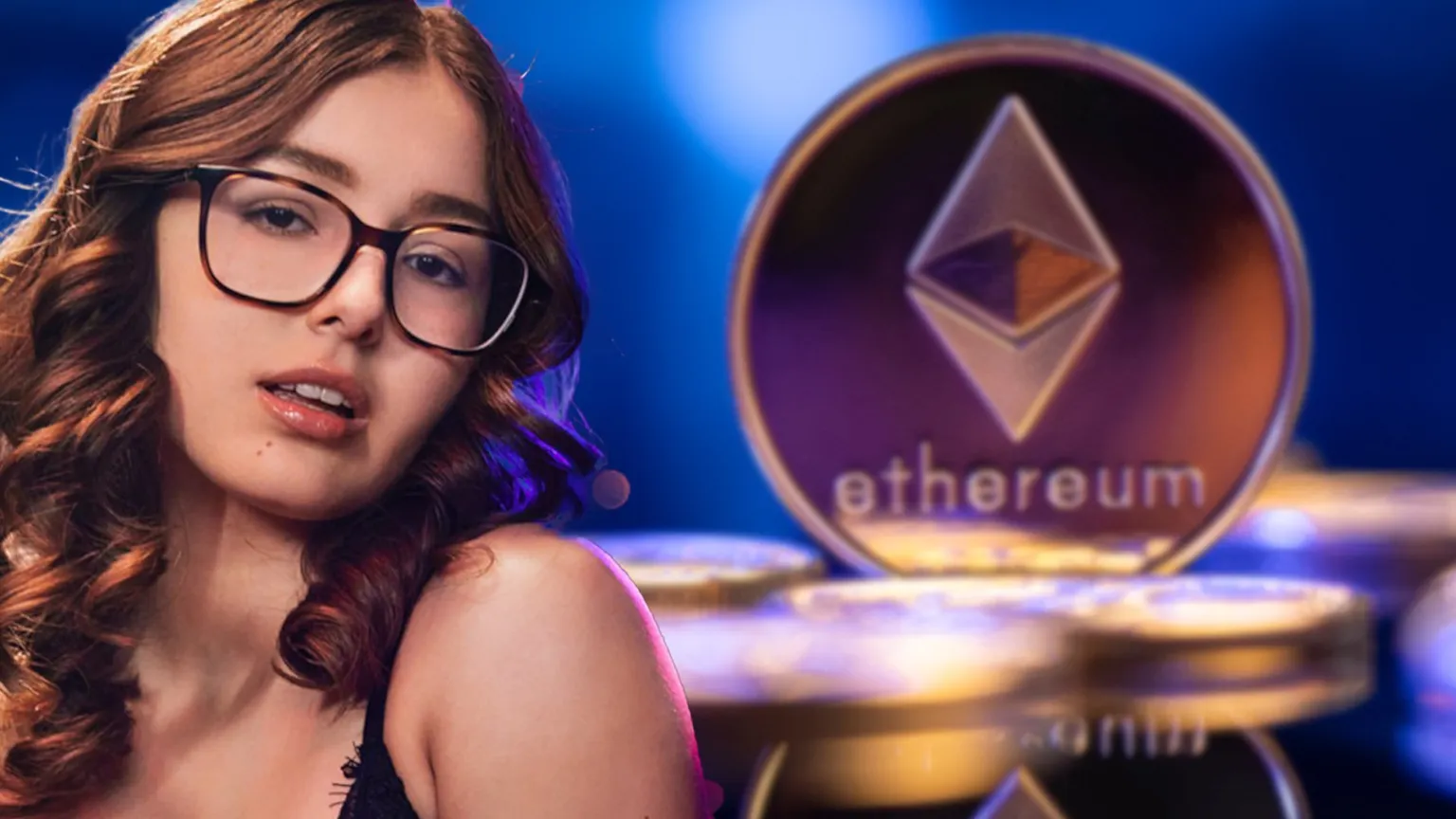 OnlyFans creator Leana Lovings, 24, has over 150,000 followers on Instagram and 235,000 followers on Twitter. Photo illustration.
"During this year, the group diversified part of its working capital into a cryptocurrency asset—ETH or Ethereum," the company said in a strategic statement that opens the 48-page document. "There are no limitations or restrictions on the group's ability to sell the cryptocurrency assets. The asset has been impaired to its fair value at the year end."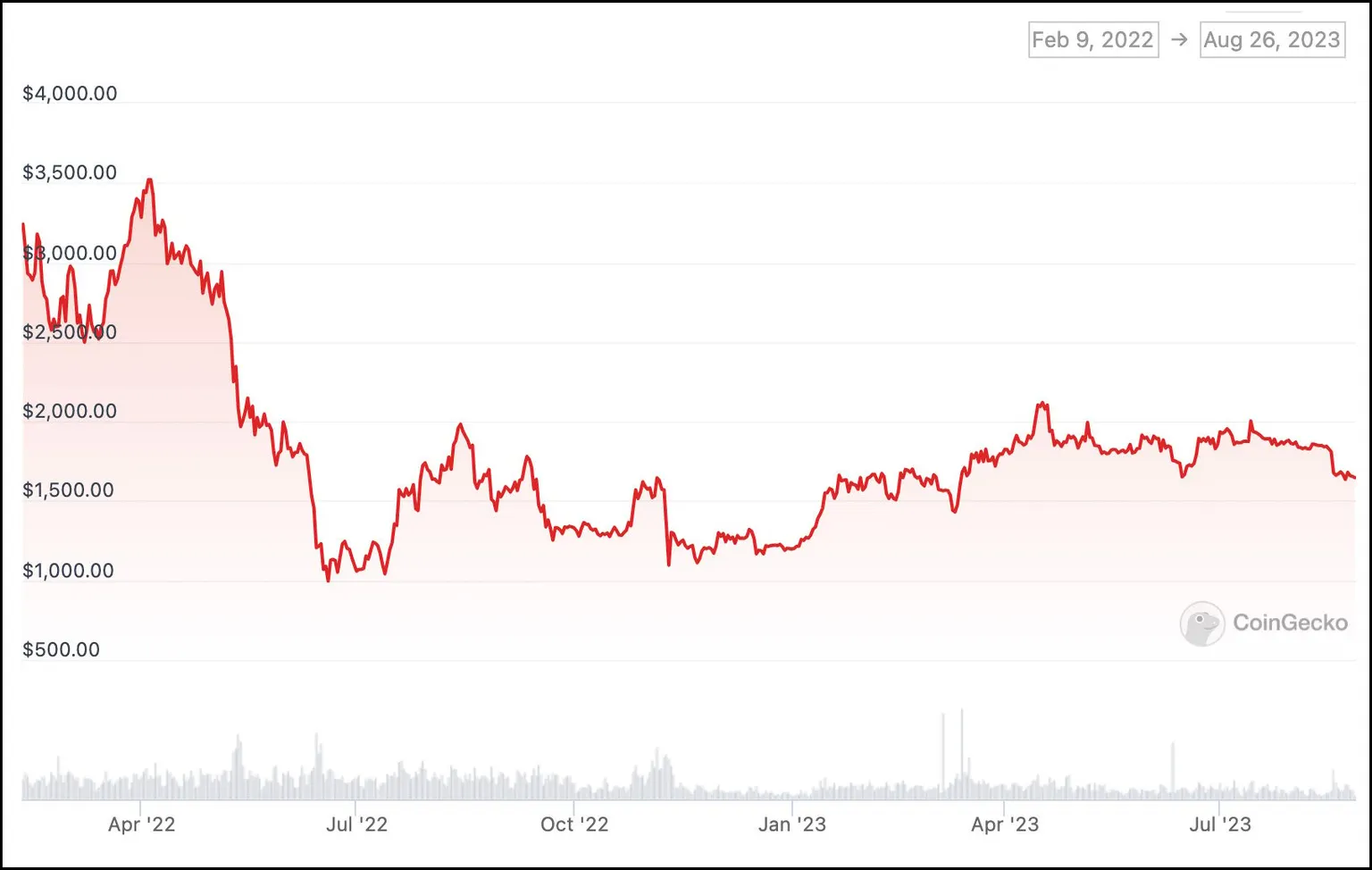 But apart from its ETH woes, OnlyFans enjoyed a positive 2022. According to the financial statement, the site saw the company's revenue shoot up to $5.6 billion from $4.8 billion in 2021. It also experienced a 47% increase in the number of creators on its platform, on top of a 27% increase in the total number of subscribers.