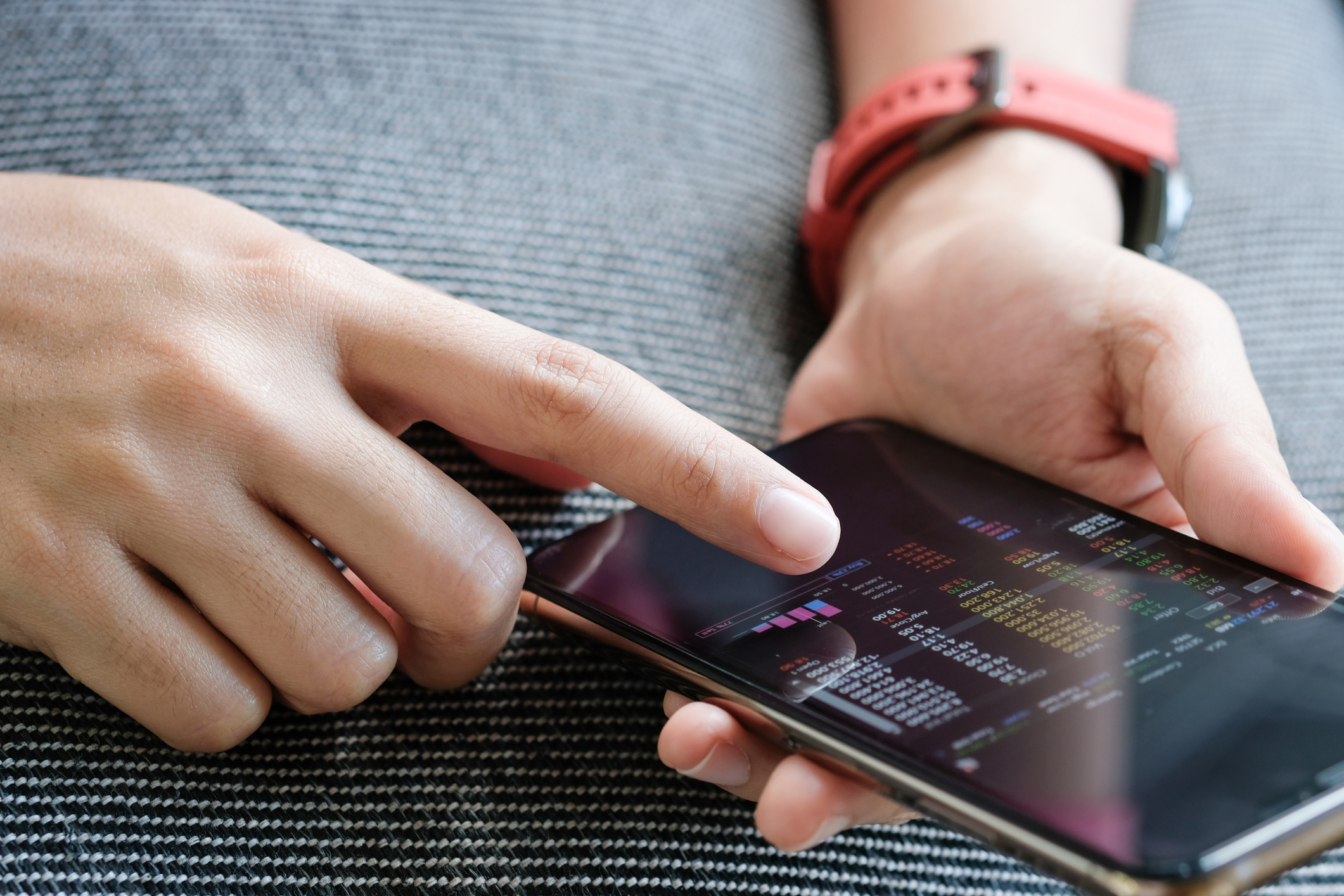 Cryptocurrency token Cardano (ADA) has soared in price in recent days as investors keenly anticipate the launch of a new exchange platform.
Cardano is the fifth most valuable cryptocurrency in the world by market cap—the total value of all circulating tokens of a given type—behind Bitcoin, Ethereum, BNB, and Tether, according to CoinMarketCap.
As of 11 a.m. ET Monday morning Cardano was up 5.2 percent over the previous 24 hours and more than 33.5 percent over the previous seven days to $1.48. Its market cap was $50 billion.
It was one of the only major cryptocurrencies in the green at that time. Other well-known names like Bitcoin, Ethereum and Dogecoin were down over the 24-hour period.
As for why, it appears Cardano's price is increasing ahead of the launch of an upcoming cryptocurrency exchange this week called SundaeSwap according to Forbes, which is set to make use of Cardano's underlying blockchain technology. Newsweek was unable to verify whether this was the cause of Cardano's price increase.
Experts have previously warned Newsweek about the risks and dangers associated with cryptocurrency, including notoriously volatile prices.
What Is Cardano?
Cardano is essentially a blockchain finance network with an accompanying cryptocurrency token also known as ADA. It started development in 2015, led by software developer Charles Hoskinson.
There are some differences between Cardano and other cryptocurrencies though, such as that its network can process a higher number of transactions than Bitcoin and Ethereum and it uses a different security mechanism known as proof of stake, according to finance website Motley Fool.
Proof of stake is the mechanism that allows the Cardano network to process transactions and create new blocks in its blockchain, all while keeping everyone up to date on transaction history without a central system.
Proof of stake, in which network users use their coins as collateral for the chance to validate new transactions and be rewarded, reportedly uses less energy than the proof-of-work mechanism used by Bitcoin and Dogecoin.
What Is SundaeSwap?
SundaeSwap is due to be a decentralized cryptocurrency exchange on which people will be able to buy, sell, lend, borrow and swap Cardano tokens as well as the exchange's own SUNDAE token.
Some 2 billion SUNDAE tokens are due to be minted at launch, 55 percent of which will go to the public, 25 percent to the developer team, and the rest to investors, future hires and advisors.
The exchange is due to launch on the evening of January 20 ET, though the team did not announce an exact time on Twitter.
The SundaeSwap Twitter account also issued a scam warning ahead of the launch, noting: "As we prepare for liftoff this week it is inevitable there will be many scam attempts!
"Please stay vigilant and remember that SundaeSwap will NEVER ask you for your seed phrase or attempt to sell you tokens."
As we prepare for liftoff this week it is inevitable there will be many scam attempts!

Please stay vigilant and remember that SundaeSwap will NEVER ask you for your seed phrase or attempt to sell you tokens.

— SundaeSwap Labs (@SundaeSwap) January 16, 2022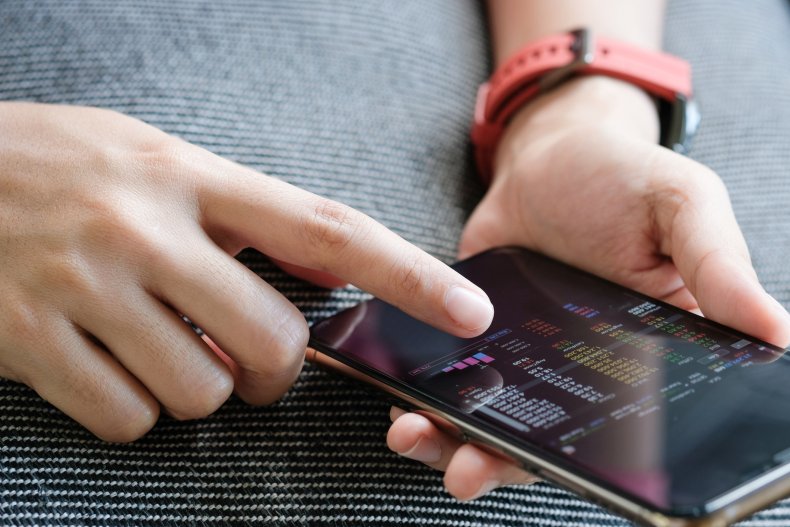 A stock photo shows someone appearing to look at financial data on a mobile phone. Cardano is a cryptocurrency token and blockchain network. Ake Ngiamsanguan/Getty