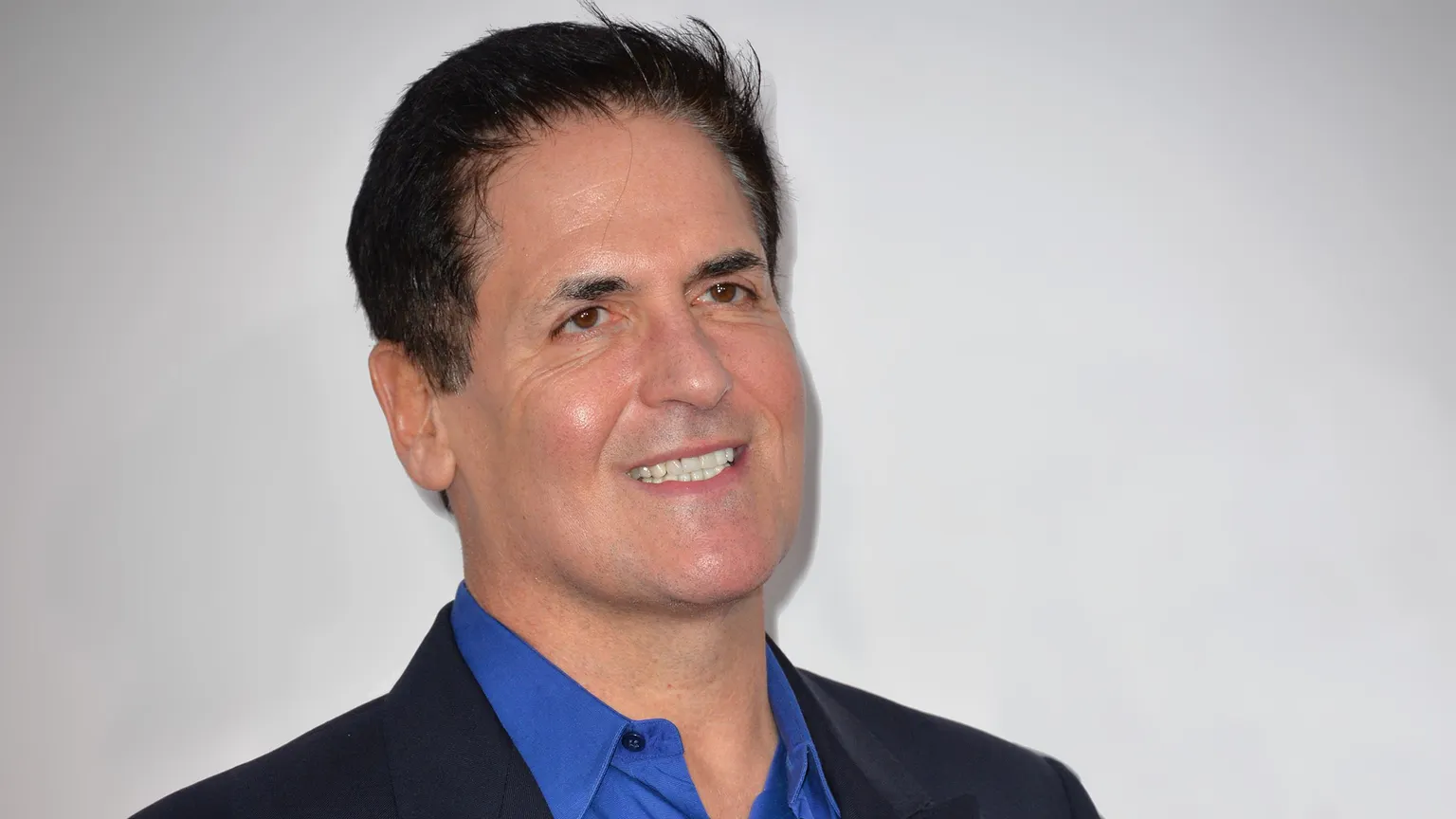 Image enhanced with AI (background extended). Original by Featureflash Photo Agency/Shutterstock.
The week ended poorly for tech billionaire Mark Cuban, who decided to dabble in crypto after months of inactivity and fell victim to a crypto scam late Friday. Although blockchain watchers flagged the transactions, allowing him to move other holdings to safety, he lost $870,000 across a number of cryptocurrencies.
The entrepreneur managed to hold onto the crypto he had on Polygon (MATIC), but his wallet was drained of a number of stablecoins, Lido staked ETH, SuperRare, and Ethereum Name Service (.ens domains) tokens.
Pseudonymous on-chain sleuth @WazzCrypto was the first to notice that something was up.
"Did Mark Cuban's wallet just get drained?" he asked on Twitter, claiming that the tech mogul's wallet had been inactive for 160 days when funds suddenly began moving.
Wazz posted screenshots of crypto wallets linked to Cuban showing several Ethereum (ETH) transactions, claiming they showcased "very 'sus' behavior." Later posts suggested that the entrepreneur was alerted of the alleged hack–which was confirmed by media outlet DL News–and moved his $2 million worth of USDC onto Coinbase.
"End of an era," posted Wazz.
DL News reported that they contacted Cuban about the hack, to which he explained, "Someone got me for 5 ETH."
"They must have been watching," Cuban told the news outlet, explaining that he had jumped on MetaMask "for the first time in months."
Although the owner of the Dallas Mavericks seemed to suggest the hack resulted from someone monitoring his online activities, he most likely downloaded a fake and fraudulent copy of the popular browser-based MetaMask crypto wallet.
Cuban told DL News that he had searched for information on Circle, a company in the midst of widespread expansion, and ended up downloading what he thought was MetaMask—but the application "had shit in it."
According to DL News, the hack occurred when Cuban went to his account to clean it up on his phone.
"MetaMask crashed a couple times. I just stopped. Then you emailed me. So I locked my NFTs on OpenSea. Transferred all my Polygon in the account," Cuban told the media outlet.
Mark Cuban did not respond to a request for comment from Decrypt.
Cuban has been an outspoken fan of cryptocurrencies, and touted Non-Fungible Tokens (NFTs) along with blockchain technology when he sat down to speak with Decrypt in the past. Yesterday's hack proved something that Cuban hinted at in the interview—something that may have saved him a fair chunk of change.
"The whole point of the blockchain is that it's 100% public," he told Decrypt, adding that he didn't care whether people knew what digital assets he is holding. This trait is what saved Cuban, as it allowed blockchain analysts to catch wind of the hack.
Cuban, who conceded the lack of anonymity, claimed that he has "got a lot of wallets," and that "99% of what he is doing is learning." He concluded that the technology "does need to be easier, so that, celeb or not, anybody can do it."